Welcome
Welcome to the St Andrew, North Swindon News:
our updates bring you the latest from St Andrew's.
It's great that you're interested in finding out more about us, and we hope that as you read more about St Andrew's, come along to our services and get to know members of the congregation you will feel very much at home. Our aim is to worship God together and to make Jesus known in North Swindon, welcoming everyone who comes and supporting one another as a family.
We are here to:
WELCOME everybody
WORSHIP GOD through prayer and praise
LOVE AND CARE for one another
SERVE GOD in this community
PRAY for the needs of the world and the parish
PROCLAIM AFRESH in each generation the unchanging gospel of Jesus Christ
---
The parish
Technically, our parish covers all the housing north of Thamesdown Drive, including St Andrew's Ridge, Ashbrake, Redhouse, Oakhurst, Tadpole Garden Village and the original village of Blunsdon St Andrew. You'll see our parish boundaries marked in red on the map below. However, as with most Church of England Churches these days our congregation includes many people who live beyond the parish boundaries and who choose to worship in our beautiful historic building, with the friendly people they meet here.
---
The church building
St Andrew's is a small structure, built in the Early English style.
There has been a church on this site since the eleventh century and at some stage it was much larger. When the Victorian renovations were carried out, evidence was found of a large porch, tower and additional aisle. The carved stone heads (corbel stones) of nuns and a bishop, high up on the walls in St Andrew's Church date from the 1280s and were thought to support the roof beams of an earlier structure.
Most of what you can see today is the result of major restoration undertaken by renowned church architect William Butterfield between 1864 and 1868. He designed the west front, with its bellcote, spirelet and weather-cock and specifications for some of the windows. However, some older features still remain, such as the doorway used to enter church which dates from the13th century.

Look out for more on the building and characters associated with it in our monthly online news features.
---
Find us
---
Help raise money for St Andrew's
Help raise funds for St Andrew's without it costing you a penny!
Click on
this Easyfundraising link
, and select
Support this Cause
.
Giving to support the church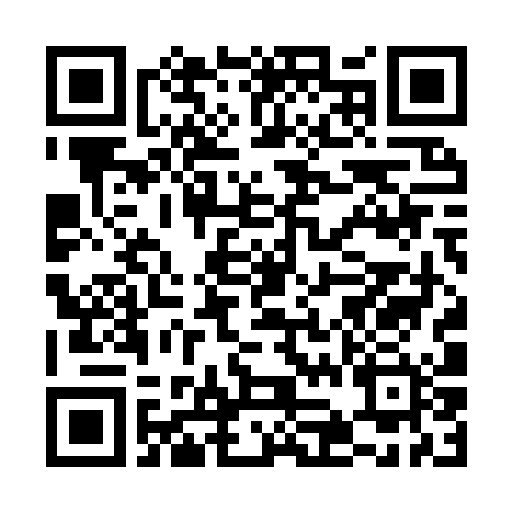 Without the usual collections, it is difficult to fund the work of the church. To make a one-off donation there are 2 options. To give using a credit or debit card Click here and follow instructions or use this QR code by scanning it with your phone's camera:
Alternatively go to our giving page, where you can pay by bank transfer, or set up a standing order or direct debit, which will help ensure we have a steady income to keep open.
---
Getting in touch
Priest-in-Charge
Reverend Sally Robertson
15 Rackham Close
Tadpole Garden Village
Swindon
SN25 2QT
07588 594410
Parish Office (including Christenings (Baptisms), Banns and Weddings
07588 594410
Churchwardens
Karen Vermeersch 07443 522620
Deputy Churchwardens
Peter Smith
Barry Luffman
Paul Zukiewicz 07778 016843
Hon. Pastoral Assistant
Susan Smith 01793 706970
Parish Safeguarding Officer
Nicola Wilding 07900 016639
Items for Notice Sheet
Helen Allen
Church School
Tadpole Farm CE Primary Academy
Greene Street
Tadpole Garden Village
Swindon
SN25 2QS
01793 729740
Headteacher: Mrs Jane Leo